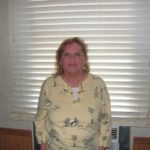 Honest & Fair!
Chris is an excellent computer tech. He is the fairest person I have seen out there. He is passionate on the work he does and does not like screwing people. He has seen too many people getting screwed when going places to get there computers fixed and to have one built for them. If I were you, I would definitely take your chances on his awesome ability, honesty and fairness.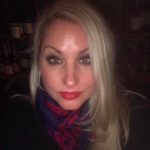 Great Service!
Christopher is an excellent computer tech. He has repaired my laptop several times for a reasonable cost. He is resourceful, efficient, and very friendly. I would not look elsewhere, because he provides you with the most optimal customer service!
Extraordinary!
One of the most honest generous people I know . Chris came to my rescue when my computer was crashing at 2am. Beyond knowledge when it comes to computers!!!! My computer was up and running in no time and way faster !!!!! Highly recommend his service !!!!
Highly Recommend!
Mr. Chris Burkett looked at my HP PC Tower I had problems with it having a blue screen locking me out when I tried to log in. He looked at it fixed it and my computer has been working tip top shape and I haven't had any more issues since then. He is an excellent Computer Technician, I highly Recommend him 100%.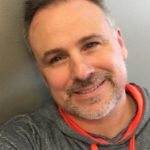 Afordable Service!
Great service and the owner is very honest. You will definitely get treated right here and get the best price!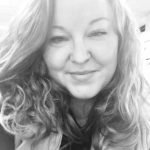 Pricing was extremely fair!
I hired Chris to build my son a gaming desktop computer for Christmas. I have to say, I was impressed with how thorough he was. He made sure everything was to my son's liking. Not only did he tailor this system to our specifications, he even made recommendations on better quality parts and built it for less than we originally anticipated. His pricing was extremely fair for the service he provided. I won't go anywhere else for my hardware and software fixes. He's thorough, and as honest as they come.